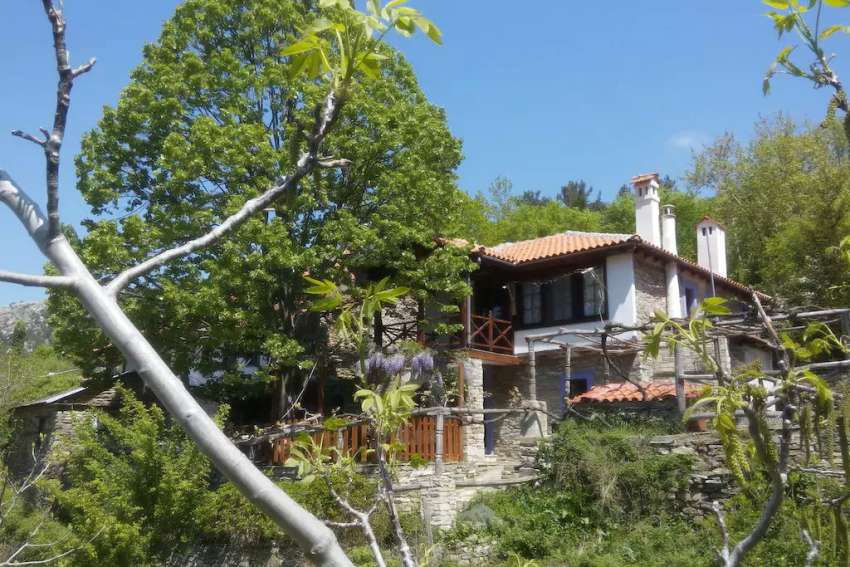 For Rent
Property Type:

Holiday Home

Location:

Kazaviti, Megalos Prinos

Rental Fee:

from 79 € per Night

Bedrooms:

3

Beds:

5

Baths:

1

Max. Persons:

7

Min. Booking Period:

7 Nights

Pets:

none

Plot:

700 m2
House Rodia is a traditional Greek stone-house, located in Megalo Kazaviti, a small village on the island of Thassos. The house is approximately 90 m2 big, with two floors and a 700 m2 garden.
Pictures and texts of the holiday home with kind approval of B. Kanatsoulis.
Copyright of all pictures and texts of the holiday house of this page are owned by B. Kanatsoulis.
Diese Seite ist auch in: Deutsch verfügbar